Inspired by The Marriott Hotel
Heaven Scent, Eau De Parfum
Regular price
Sale price
$30.00 USD
Unit price
per
Sale
Sold out
Heaven Scent is a fragrance like no other!
It's more than a body spray you wear on a day-to-day basis for smelling fresh and appealing. Heaven Scent is an aura spray designed to lift your spirit, Emphasizing your confidence and boldness!
Feel the top notes of bergamot and lily of the valley unfold to reveal a floral core of vanilla and pink pepper, and the freshness of cardamom. It then settles into a more oriental scent with a hint of musk and amber taking the center stage and bringing in depth and fullness.
A true feminine scent that will separate you from the crowd. You will have people walking up and asking about just what luxury you're wearing!
Perfect gift for your spouse, friends, family, or anyone dear to you.
Fresh, oriental, floral, and enticing scent
Skin safe - Spray directly on the body
Long-lasting fragrance
Size: 50ml
Natural organic plant-based ingredients
No sulphates or parabens
Cruelty free - Never tested on animals
Share
Ingredients

No Parabens, No Toxic Chemicals, Skin Safe, Non-Irritating, Cruelty Free - Never Tested on Animals
How to use

Spray the fragrance onto the body: Engage the nozzle by applying some pressure on it, then point the bottle in the direction of the body part you would like to spray. Allow 10 seconds for the aroma to settle down. Enjoy!

We recommend 4 to 5 sprays at a time.
Why Us

We care!

The oils within our wonderful perfumes are carefully infused using natural orgranic plant-based alcohol.

No Parabens, No Toxic Chemicals, Skin Safe, Non-Irritating, Cruelty Free - Never Tested on Animals
Shipping

Your order will be shipped within 3 days of payment confirmation.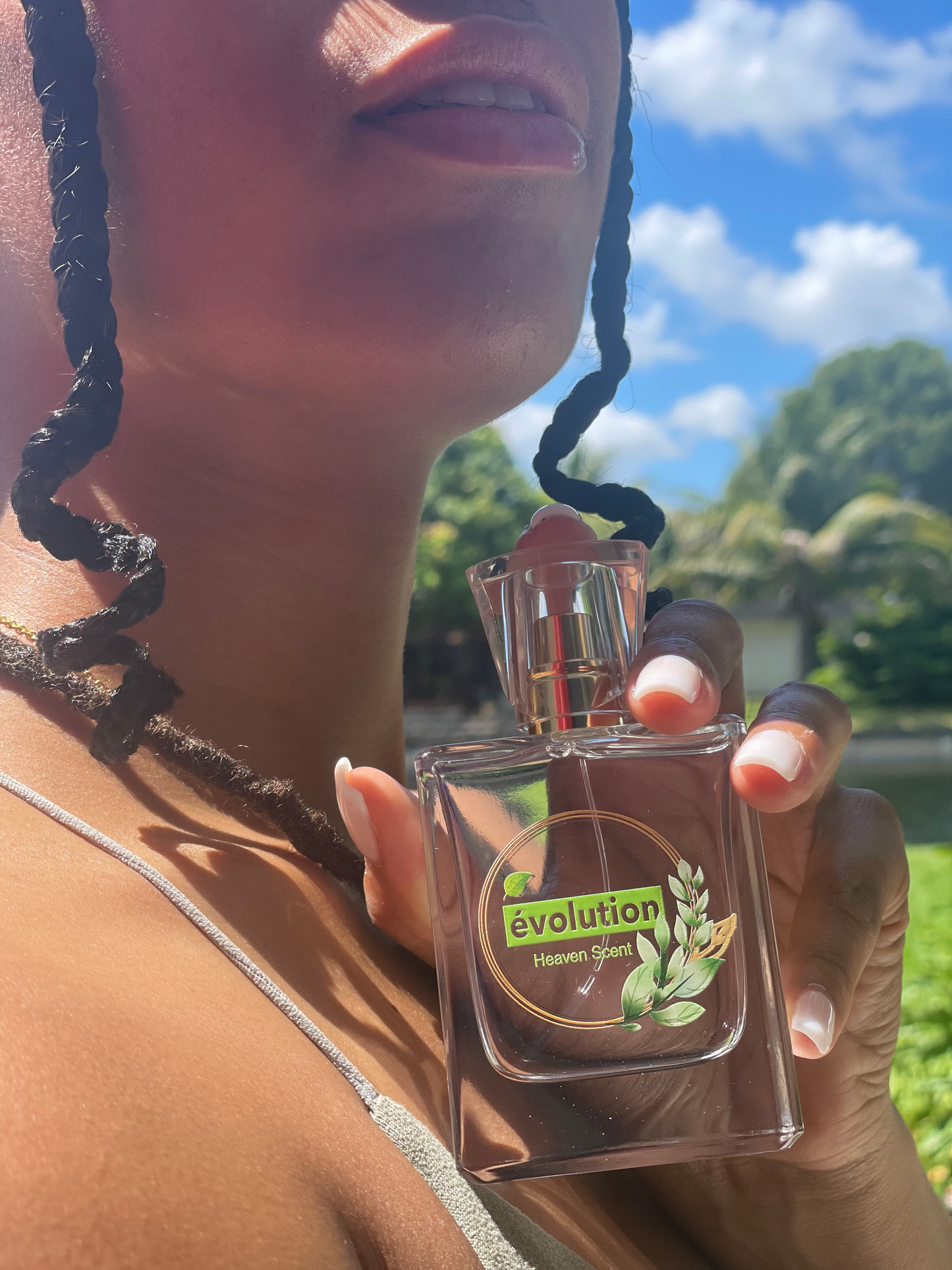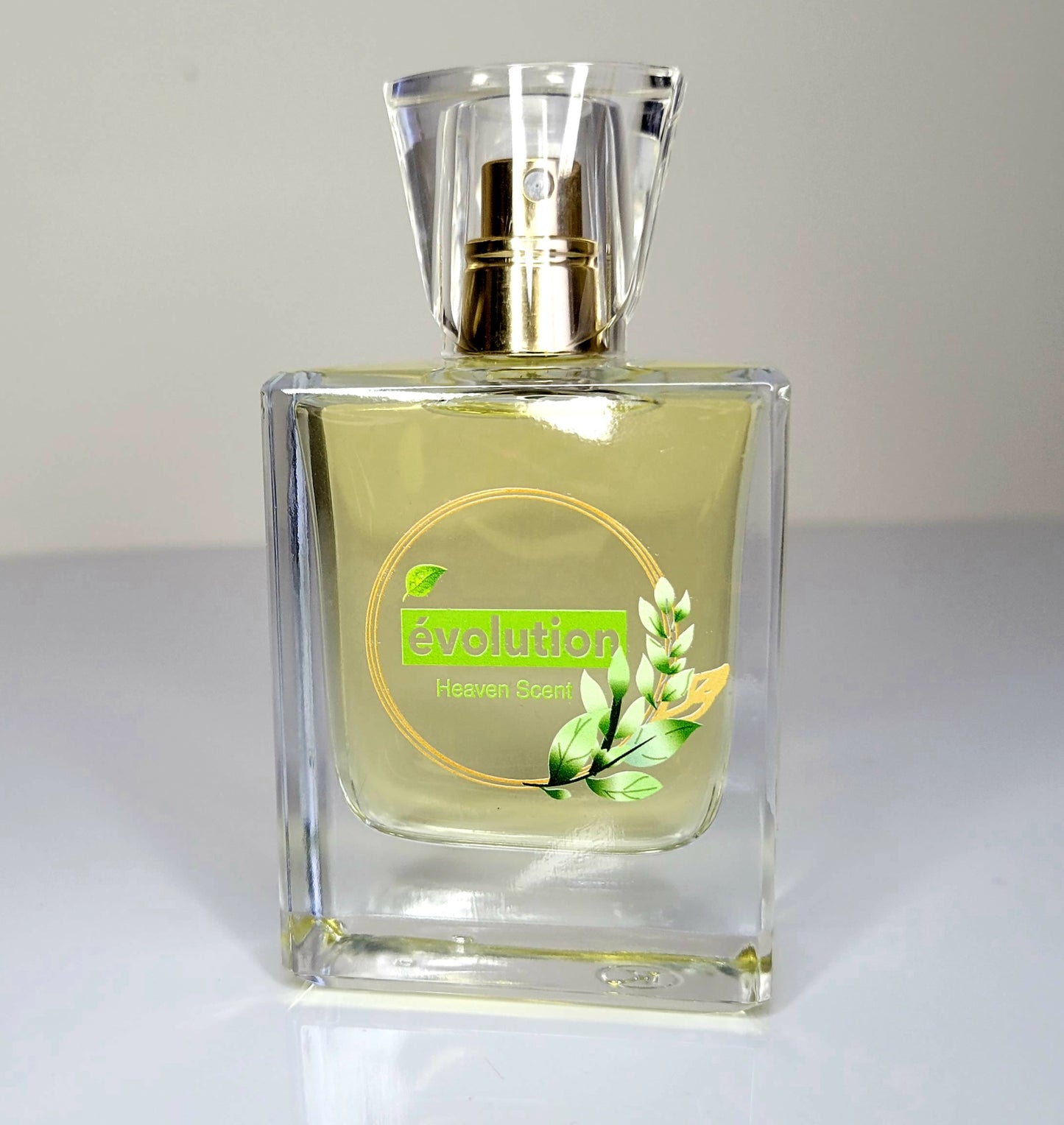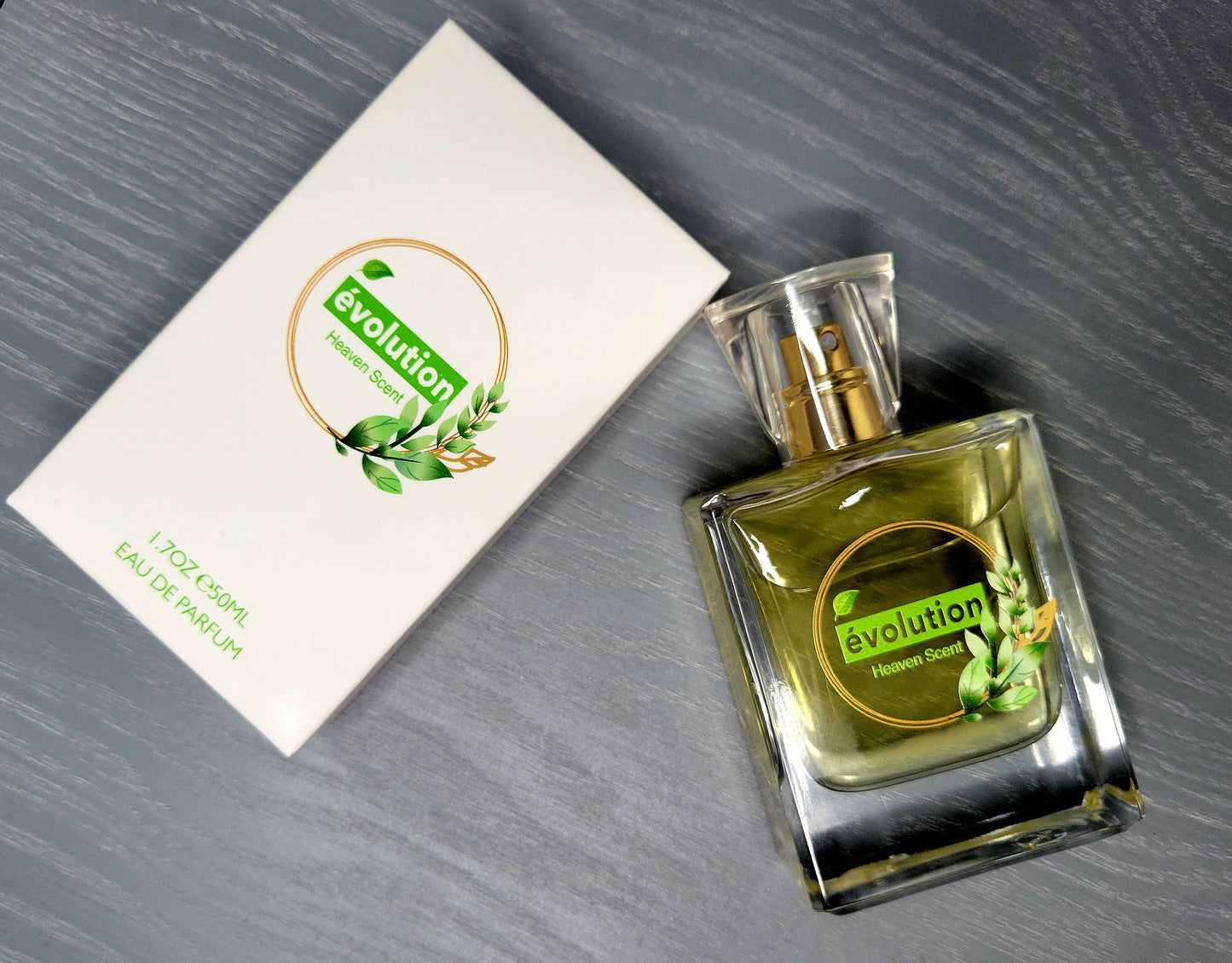 Heaven in a bottle
I got this awesome presume for my birthday and it smells so amazing . It is definitely a perfume you can wear anytime anywhere.
Fresh, Free, Beautiful
Im a fragrance fanatic, and very picky about what I wear. This fragrance is a lovely light beautiful year round perfume. It's elegant, fresh, soft and sophisticated at a great price point. I absolutely love it. I don't endorse things I don't believe in, however I believe in this perfume.
The name speaks for the fragrance!
When I tell you this scent is hypnotizing I truly mean it. I can see why they called it Heaven Scent! I truly have not stopped wearing this since I received it. This perfume is one of the longest lasting perfumes I've ever used, even compared to the top designer fragrances I own, this one takes the cake. It's strong but not overpowering so those with sensitive noses will be able to wear and love this like I do. Last but least it's super affordable. I spend thousands of dollars on fragrances, so I am excited to have one I can truly afford! Hands down this is one of my top go to fragrances! Customer service is an A++ to!
Beautiful fragrance!
This is absolutely beautiful fragrance with my favorite notes of Lily of the Valley. It has a nice, feminine scent, that last long and smells amazing. It is definitely something that I would purchase again, because it's great quality and I love everything about it!
Heaven Scent Perfume
I initially purchased this product for my mom since she had the candle and the air freshener before and she wanted the perfume so bad too. Let me tell you, my mom has only used it once and I took it for myself LOL! This fragrance smells sweet but not too much and I had so many complimented me and asked the name of it!! Make sure you buy it and support this small business❤️❤️